Eventkalender
Välkommen till oss! Här listar vi vad som händer på hotellet så som spännande menyer i restaurang LYKKE, specialdrinkar i löjromsbaren samt våra temadagar.
Vi tipsar även om övriga event i Stockholm så som sport, konserter och utställningar.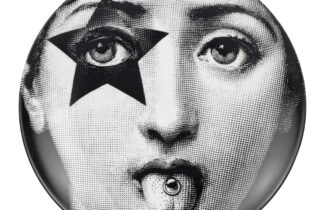 fredag 23 aug - 26 jan
Fornasetti
@Artipelag
Artipelag fäster under 2019 strålkastarljuset på den italienska konstnären och designern Piero Fornasettis (1913–1988) mångtaliga verk. Detta är den första museiutställningen i Sverige som omfattar hela Fornasettis produktiva spektrum av måleri, teckning, grafisk design, möbler, designföremål och rumsliga installationer, liksom samtida verk skapade av hans son Barnaba Fornasetti.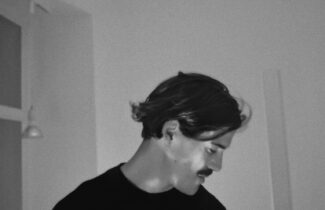 fredag 20 sep
DJ - Patrik Ljungberg
@LYKKE & löjromsbaren
House, breakbeat, minimal, electro.. That's what it's all about for Patrik Ljungberg, a music enthusiast with big love for circular twelve inch objects, rolling beats and fast drums. Patrik, alongside his team Dujaviba, has graced Stockholm with the eclectic contents of his ever-increasing record collection for years. It all comes down to communicating that musical energy, that ardent passion, to create a contagious bouncy vibe throughout the dancefloor. Join the fun. All smiles. Good vibes.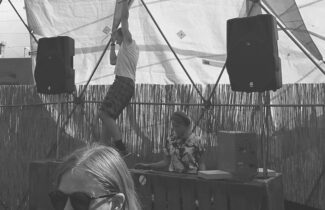 fredag 27 sep
DJ - Malin Karlsson & Lovisa Gunnarsson
@LYKKE & löjromsbaren
Malin & Lovisa go way back. They love to play together and have been collecting vinyls since almost a decade. The music by choice is house and techno at different venues. At clubs, cosy bars, in the woods and secret locations. Tonight they will bring, what they would call slow tunes.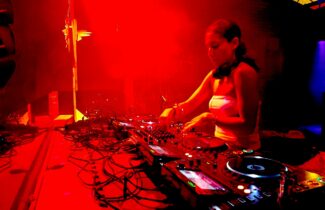 fredag 4 okt
DJ - Nassim Mehran
@LYKKE & löjromsbaren
Stockholm-based percussionist & House/Techno DJ. Playing since 2008 with one focus only: to play rare tunes impossible to stand still to. Inspired by producers such as Nihad Tule, HD Substance, Redshape, Tania Vulcano, and of course by other favourite genres: ambient, world & oriental and hiphop.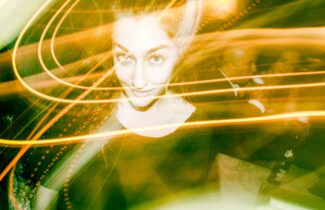 fredag 11 okt
DJ - Julia Lindholm
@LYKKE & löjromsbaren
Julia is a Stockholm based dj who started her DJ career in 2010 at one of the most well known nightclubs in Stockholm. With a residency for several years this was the start for playing all around the city with more residencies at popular nightclubs and bars. She has played at some of the biggest music festivals in Sweden, such as Bråvalla Festival and Peace and Love Festival as well as some international gigs, in Ibiza, Serbia and with the radio station Ibiza Sonica in Mexico.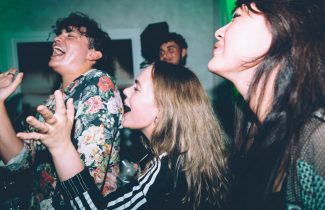 torsdag 17 okt
CHER
@Friends Arena
Legendariska artisten Cher beger sig ut på världsturné 2019 och gör sina första livedatum i Europa på över 14 år. Den 17 oktober gör multibegåvade artisten, skådespelaren och Broadway-stjärnan ett stopp på Friends Arena i Stockholm med turnén "Here We Go Again Tour 2019".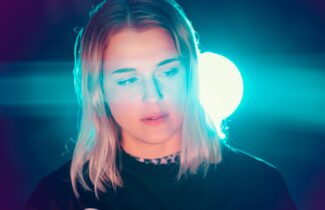 fredag 18 okt
DJ - Réa Réa
@LYKKE & löjromsbaren
Having spent only about a year in Stockholm, Réa Réa has quickly made a name for herself inSweden's club venues where she is spreading a rhythmic drive of electro, break, and house. She debuted as a DJ in Chicago in 2016, inspired by the city's vibrant house scene, and has since then released several tracks on her own label Tek No Tajm. During the past year, she has opened for headliners such as Kerri Chandler, Richie Hawtin, Jeff Mills, DJ Boring, both Paul and Fritz Kalkbrenner, just to mention a few. In May this year, she released her second EP, a playful mixture of house titled 'Seaweed'. (http://festivalrykten.se/premiar-rea-rea-seaweed-ep/).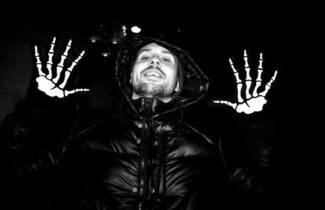 fredag 25 okt
DJ - Tellstroem
@LYKKE & löjromsbaren
Oslo based Stockholm native Kristoffer Tellström, aka Tellstroem, founder of Techno Bilen and Radio Sibirien, is back in town to set the Friday after work tone's. Always with a vibrant selection to make you move!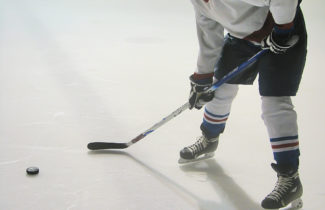 fredag 8 nov - 9 nov
NHL
@Ericsson Globe
Nu är det klart att de svenska hockey-fansen får chansen att återigen uppleva världens bästa hockey live i Ericsson Globe! Buffalo Sabres och Tampa Bay Lightning möts i två ordinarie seriematcher i Ericsson Globe fredagen den 8 november och lördagen den 9 november.