Eventkalender
Välkommen till oss! Här listar vi vad som händer på hotellet så som spännande menyer och specialdrinkar i vår restaurang LYKKE,  samt våra temadagar.
Vi tipsar även om övriga event i Stockholm så som sport, konserter och utställningar.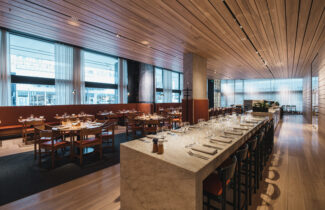 onsdag 13 nov - 31 dec
Chef's Table
@LYKKE
Vårt chef's table i ekebergsmarmor har plats för 18 personer. Här sitter ni så nära köket man kan komma. Perfekt om ni önskar vinprovning, familjemiddag eller fira någons födelsedag.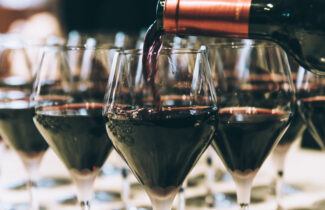 torsdag 16 jan - 30 dec
Wine o' Clock
@LYKKE 16.00-19.00
Välkommen till Wine o' Clock! Alla dagar mellan 16.00-19.00 erbjuder vi LYKKES vita eller röda vin för 60 SEK per glas. Alkoholfria alternativ finns naturligtvis.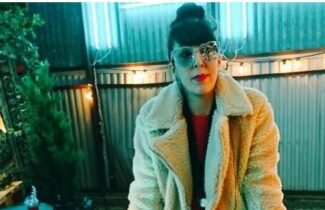 fredag 28 feb
DJ - Susanne Svensson
@LYKKE 17.00 - 20.00
Susanne is known for her eclectic and soulful vibe of underground classics, new edits, and easy-to-clap along with melodies and she has been an active member of Sweden's disco scene since the early 2000s and she's also part of the disco dj duo A Disco Story. The focus of her set is on disco, boogie, and house, with inspiration from the 80's gay scene in New York. "Larry Levain is the teacher, Moodymann is the preacher!"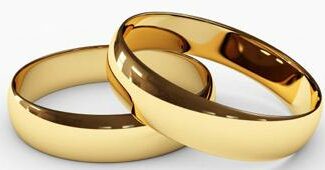 lördag 29 feb
Fria 29/2
@LYKKE
Enligt gammal tradition får giftassugna kvinnor fria på skottdagen. Boka ditt rum redan nu!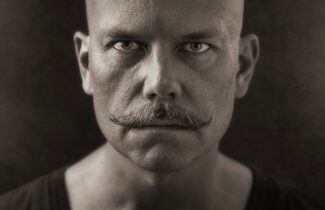 lördag 29 feb
DJ - Calle Dernulf - Beats & Brunch
@LYKKE 12.00 - 15.00
Mellan 12.00 – 15.00 kombinerar vi det bästa av två världar – mat och musik! Calle Dernulf har haft hjärtat fullt av musik sen tidiga år. Ständigt på jakt efter nästa kick och en passionerad sökare efter nya ljud och klanger. I över 20 år gjorde han en massa musikprogram på P3 oftast med inriktning på elektronisk musik. Fostrad i soul och funk har han sedan rört sig mot den elektroniska musiken och där funnit sin hemvist i de olika avarterna. Idag sprider han bl.a. musik och relaterad kunskap via Festivalen Department, klubben Kontakt och arbetet på Red Bull Music.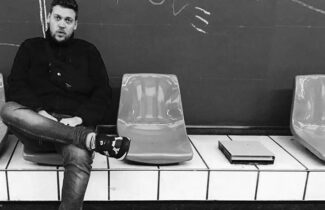 torsdag 5 mar
DJ - Dan Redholm
@LYKKE 17.00 - 19.00
With celebrated gigs across Stockholm with a handful of international bookings, Dan have become regular contributors to the hype surrounding Stockholms club scene. Always packing his record bag full of eclectic love!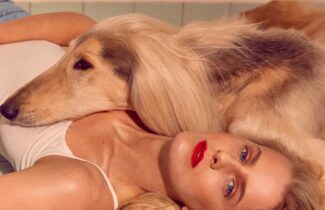 fredag 6 mar
DJ - Hanna Brandén (Name the Pet)
@LYKKE 17.00 - 20.00
These days you're most likely to find Name the Pet in the studio making amazing music. During her DJ set at Lykke she will serve airy house remixes of Sade, disco and rhythmic instrumental electro.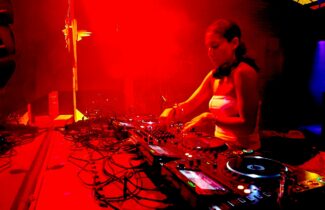 torsdag 12 mar
DJ - Nassim Mehran
@LYKKE 17.00 - 19.00
Stockholm-based percussionist & House/Techno DJ. Playing since 2008 with one focus only: to play rare tunes impossible to stand still to. Inspired by producers such as Nihad Tule, HD Substance, Redshape, Tania Vulcano, and ofcourse by other favourite genres: ambient, world & oriental and hiphop.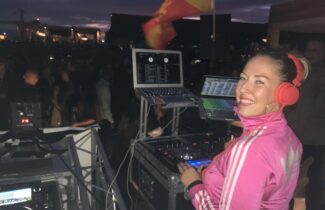 fredag 13 mar
DJ - Miss DJ
@LYKKE 17.00 - 20.00
Jessica Wejhem aka Miss DJ, one of Stockholms most frequent DJ's is joining us att LYKKE this Friday to set you in the perfect after work mode. Always packing the smoothest soul, funk, afro, rnb and more.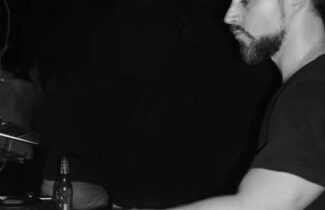 torsdag 19 mar
DJ - Miki Grujovic
@LYKKE 17.00 - 20.00
LYKKE resident DJ Miki Grujovic is back to serve some fresh Rare Grooves, Disco, Afrobeats, and of course a great portion of Soulful House of its nicest forms, from the new school as well as the old.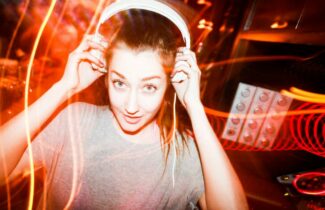 fredag 20 mar
DJ - Julia Lindholm
@LYKKE 17.00 - 20.00
Her career as a DJ started as a great passion for music and nightclubbing, and as a frequently booked DJ she has also had the chance to develop her technical skills through the years. Musically Julia will prefer to play electronic dance music of different kinds; house, garage, uk house, deep house and electronica. At venues less clubby she likes to mix a more chilled house vibe with music such as disco, italo disco and funk.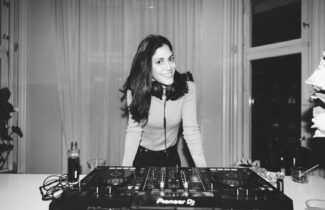 torsdag 26 mar
DJ - Mahsa Khoshnood
@LYKKE 17.00 - 19.00
Studio Barnhus label manager and DJ Mahsa Khoshnood started her career about 7 years ago playing hiphop, R&B, dancehall and future beats. Gradually, she turned to house music, going back to the style of music that once was a big part of her childhood, and her sets now mainly revolve around electronic music. With a fine-tuned and large selection, Mahsa creates exactly the right vibe for the occasion.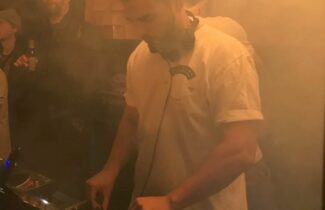 fredag 27 mar
DJ - Miki Grujovic
@LYKKE 17.00 - 20.00
DJ Miki Grujovic, is a well-known feature in the Stockholm club scene. With over 18 years playing practically all the major local clubs & bars, and a lot of them abroad from Mexico to Belgrade. The vibe played is a spice of bass and 4x4, that often ranges from 90-130 BPM. Take that and blend it all up with a danceable and rhythmic combination of everything from Rare Grooves, Disco, Garage, Breakbeat, and of course a great portion of House of it's nicest forms, from the new school as well as the old.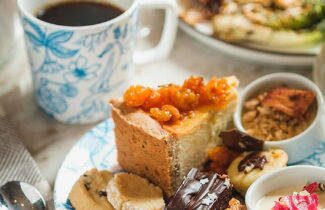 söndag 31 maj
Brunch - Mors Dag
@LYKKE 12.00 - 15.00
Mors dag är en högtid då barn traditionellt firar sina mödrar med blommor eller kort. Vi är dock säkra på att mor hellre önskar bli firad med en brunch. Boka ditt bord redan nu då det är vår mest poppulära dag under våren.